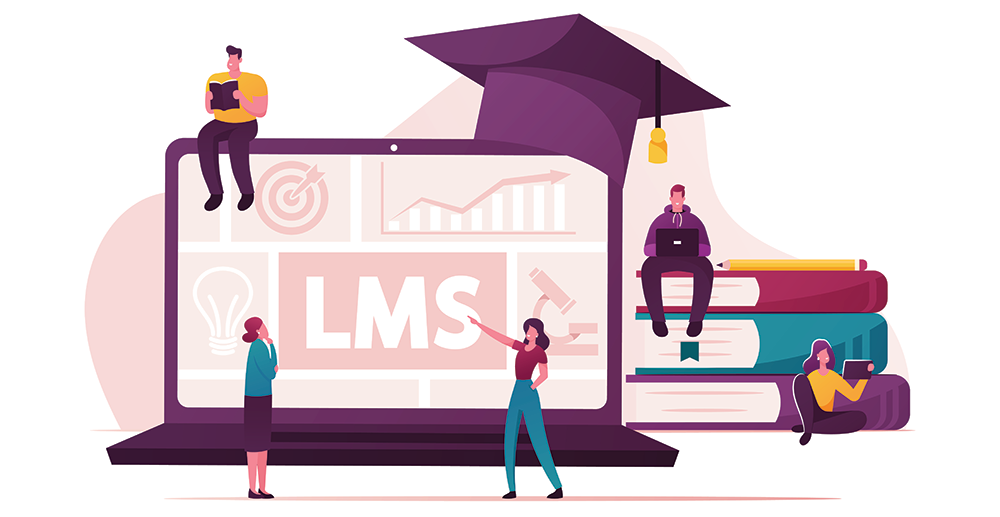 For Spring 2023, you will be using Canvas, not Moodle, for all of your classes that use an LMS. Below are 7 quick things that you can do to prepare for a great semester.

Log in
Visit canvas.clarku.edu and log in with your usual Clark account
Click on Canvas in ClarkYOU
For best performance, Canvas should be used on the current major releases of Chrome, Firefox or Edge. Canvas does not recommend the use of Safari.
---
Find your courses
Your Spring 2023 courses will appear on your Canvas dashboard as soon as your faculty member publishes it.
If you don't see a course on your dashboard, wait until the first day of class and ask your instructor if they will be using Canvas. If everyone else in the class can see the course in Canvas, and it has been at least 24 hours since you registered for the course, contact the Help Desk (helpdesk@clarku.edu | 508 793 7745)
---
Customize your notifications
Click on "Account" from the navigation menu on the left to find the Notification Settings. Click on the icons on the right to select different options.
---
Record your name
Clark is excited to provide access to Name Coach through Canvas, a software that allows you to record an audio clip of your name and listen to others' pronunciations.
Record your name by clicking on "Account" from the navigation menu on the left and choose "Name Coach".
---
Upload your profile picture
Put a face to the name by uploading a headshot or chosen avatar. This helps faculty and other students relate to you and remember your great work in Canvas.
Click on "Account" from the navigation menu on the left, click on "Profile", hover over the profile picture and click the pencil icon.
---
Download the app
The Canvas Student app allow you to do almost everything that you can do in a browser – participate in discussions, watch videos, submit assignments and much more!
---
Get help
Canvas has wonderful documentation. Click here to learn more about Canvas. Or of course, you can contact the ITS Help Desk (helpdesk@clarku.edu | 508 793 7745)